The projects that we support
Make your holiday more conscious, together we can...
The contribution generated by your holidays
4.456

Kg CO₂ saved

6

Active Projects

12

Trees planted
Traveling leaving a better… mark
Have you ever thought of a journey that, instead of creating a negative impact, is contributing to make a better planet? We from Ospitalità Natura, we wanted to try it.
It was not enough for us just select accommodations that stand out for their commitment to sustainability. Something was missing that would make the holiday even more aware and so, together with Up2You, we found a way to do it.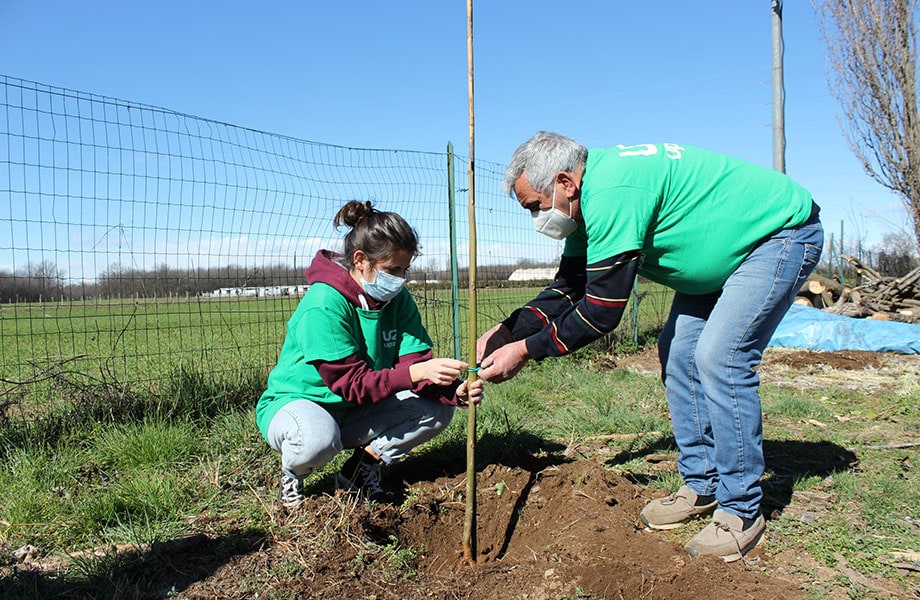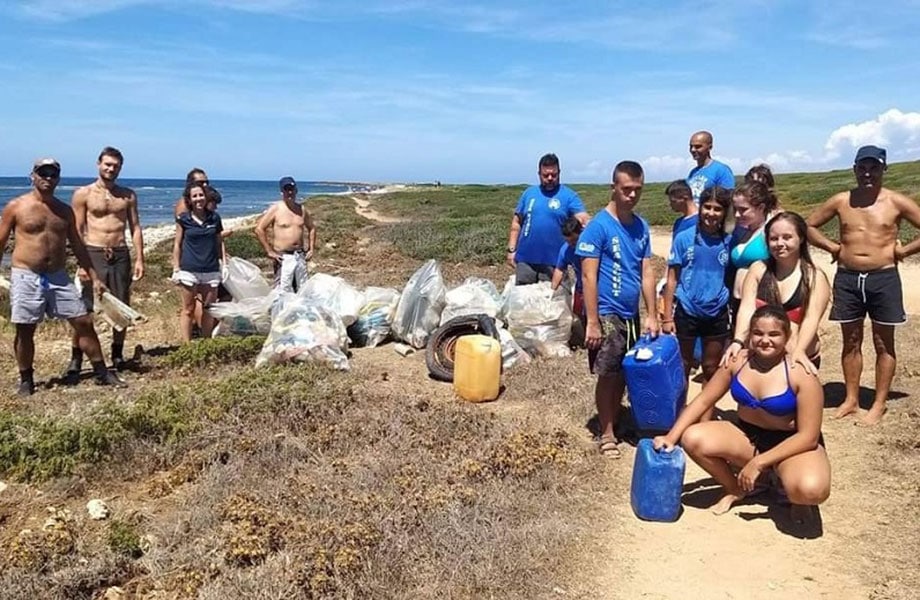 Support a project
For each holiday booked on Ospitalità Natura you receive an Up2You code with which you can support an environmental or social project. Just choose a project and we will contribute with a donation for you.
We select from time to time projects to be included: you will find different types, from reforestation, to the capture of CO2, to social goals for recovery and reuse of waste, all located in Italy. The basic requirement is that they would be environmental or social sustainability projects that allow us to make a concrete contribution to improve our planet.
Do you want to organize a vacation that does not leave footprints?
Book a sustainable holiday with Ospitalità Natura and receive an Up2You code, with which you can support a project that you choose.
You choose the project, we donate for you.
Start now!
The projects that you can support traveling
Smart Shared Farm
Italy, Sardinia
We are in Sulcis in Sardinia, where trees will be planted in a restoration project of land, which will be grown according to organic principles, avoiding pesticides and chemical fertilizers, and reducing consumption. The project will also create new jobs in a high unemployment area.
Let's reforest Milan area
Italy, Lombardia
An Up2You-signed project to make the Milan hinterland area greener. Between September and October 2021 trees will be planted in the hinterland Milan cities in order to reduce air pollution and improve the air. You could take part in the project and contribute.
Pralormo and Lombriasco
Italy, Piedmont
An urban reforestation project to create a green lung in two areas abandoned in Lombriasco and Pralormo (Turin). There will be planted Paulownia trees, a plant that captures large amounts of CO2, with benefits for air quality, and whose flowers attract bees and promote pollination.