Hospitality for responsible travellers
Can people really have a sustainable holiday respecting the balance of nature?
Yes, we all can. We believe in it so much so that we created Ospitalità Natura, a "virtual place" where you can book truly eco-friendly holidays at carefully selected establishments. These places have decided to take steps to become really green and care for the future of Earth and of all people on the planet.
What can everyone do?
Trying to change and make environmentally friendly choices can be difficult at times, but often it is only our habits which make things hard.
We can all take small steps and make conscious choices every day: change is a desire which can come true through resolute actions.
By choosing one of our establishments, you contribute to achieving an alternative and responsible way of travelling.
We can offer you a holiday with low environmental impact
We are a community of responsible travellers
We promote sustainable tourism
We reduce energy consumption
We preserve local resources
We take socially useful actions
We believe in constructive change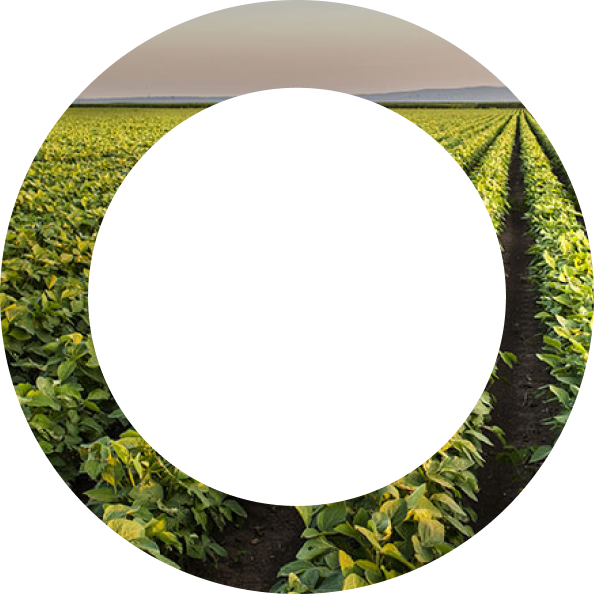 The circles of sustainability: an eco-friendly and organic certification
The circle is a shape which encloses and protects. It represents harmony, the life cycle and the interconnections between different worlds, between us and the surrounding environment. It is for this reason that we chose it as an indicator. It is used by Ospitalità Natura to describe the status achieved by each selected hotel in their sustainability path.
3 circles

Basic eco-sustainability

4 circles

Excellent eco-sustainability

5 circles

Advanced eco-sustainability
Some more info for you…
What can Ospitalità Natura do for me?
Ospitalità Natura will help you organise your sustainable holidays easily. We travel around Italy in search of people like us who believe in sustainable hospitality and make responsible choices every day to reduce their impact on the environment. We select only establishments which have made the conscious choice of undertaking a path towards sustainability, contributing to protecting the planet.
Why should I choose Ospitalità Natura?
Because by choosing Ospitalità Natura, you are not only guaranteed to stay in a sustainable hotel, but you can also take part in exclusive green experiences to discover natural beauty while respecting the environment. And it only takes a few clicks to book.
What makes Ospitalità Natura stand out from the rest?
We want to offer you more than a simple holiday and help you make positive concrete actions. For this reason, every time you book through Ospitalità Natura, you can choose to give your support to a social or environmental project and by doing so, you reduce the environmental footprint of your holiday. Choose us for your holiday and change your way of travelling.
What promises can you make to travellers?
Ospitalità Natura guarantees you that you can have fun without harming the environment. It is our motto as it conveys our idea of a holiday: having fun responsibly, caring about our Planet and understanding the importance of preserving and protecting it. Our dream is to make sure that everyone is still able to visit and discover the same places that we loved in the future.